The GoGreenRoutes Data Hub will be a metadata portal which provides access to the NBS-related monitoring data gathered by the project teams in the GGR Cultivating Cities, and to ancillary data which provide further information pertinent to the project work.
These datasets are either stored in the cities' own data repositories or in a central data repository. The Data Hub will allow users to perform searches across all our data stores and filter the results by pre-defined keywords and free text.
Before the Data Hub becomes operational in summer 2022, you can already access the cities' local data portals, and thus the entire databases of the GoGreenRoutes Cultivating Cities, by clicking the links below.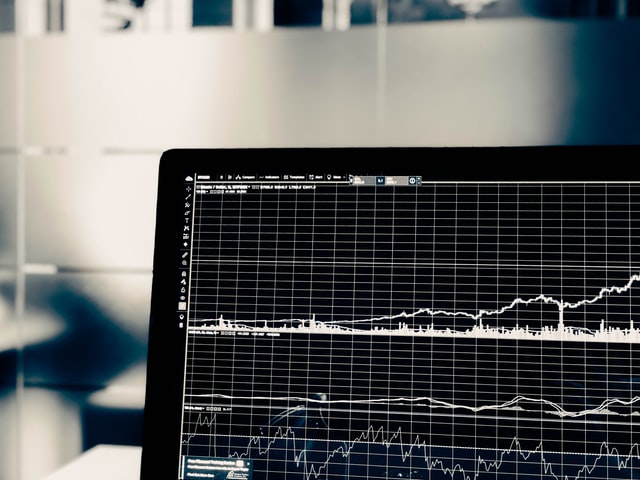 GoGreenRoutes metadata portal
Stay tuned for updates!